MANASIE AKPALIAPIK AT MNBAQ
Considered one of the most gifted artists of his generation, Manasie Akpaliapik, originally from Baffin Island in Nunavut, more specifically the Village of Ikpiarjuk (Arctic Bay), was born in 1955 within a small community of seal hunters.
Starting in the early 1980s, he embraced sculpture as a profession. And it's in Southern Canada, more precisely in Montréal and Toronto, that the work of this extraordinary observer of oral tradition, moral values, wildlife, the supernatural world and the Arctic environment will develop.
From June 1st to September 1st, 2021
Ticket on sell at front desk.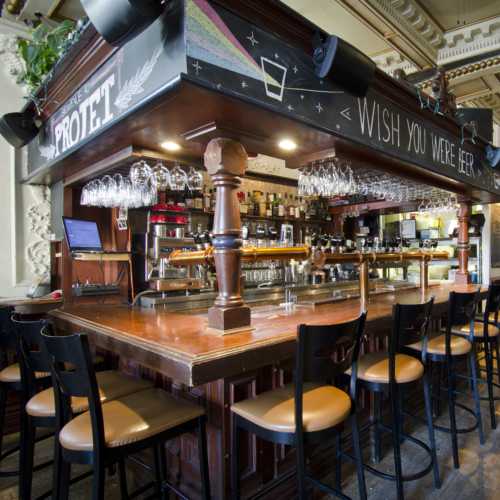 Saint-Jean district, a must!
Sandwiched between the fortifications of Old Québec and the Montcalm district, Faubourg Saint-Jean is often overlooked. But this urban hotspot, rich with 400 years of history and intrigue, has plenty to offer. The bohemian, colourful, and friendly neighbourhood of Faubourg Saint-Jean is Québec City at its finest.Bustling with boutiques, restaurants,cafés, and grocery stores, the neighbourhood is a great place to hang out.
A QUÉBEC CITY HOTEL THAT LETS YOU LIVE LIFE TO THE FULLEST