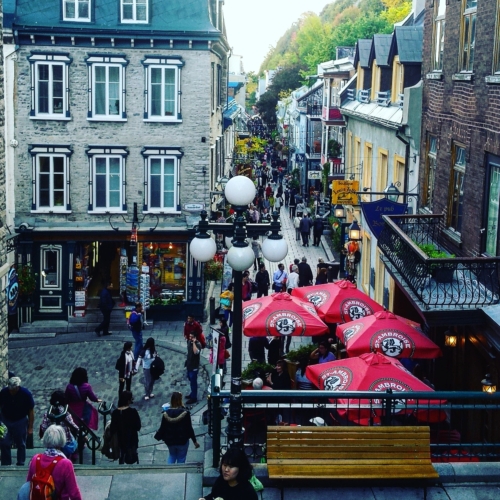 Old Quebec
Old Québec immerses you in an unforgettable journey through time. Stroll through the historical districts, all within walking distance from our Hotel. This eminently walkable historic neighbourhood offers up an incredible mix of wow-inducing scenes and Old World charm. You will discover St-Jean street with its shops, restaurants and theaters, passing by the majestic Château Frontenac and then go down to the Place Royal and the Quartier Petit Champlain. Designated a World Heritage treasure by UNESCO, Old Québec is the only walled city north of Mexico. As the cradle of French civilization in North America, it's a living history lesson with a remarkable mix of architecture, heritage, art, and culture.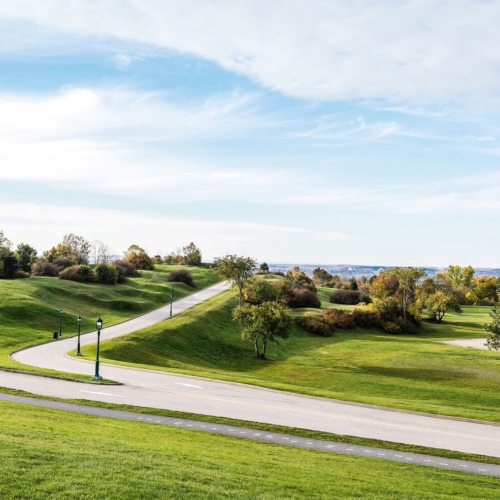 Battlefields Park
Canada's first national historic park, Battlefields Park, which includes the Plains of Abraham, was created in 1908 to mark the 300th anniversary of the founding of Québec. The 98 hectare park is a vast playground that draws sports. The Plains of Abraham are to Québec City as Central Park is to New York—an oasis of greenery in the heart of the city. The scene of many historic milestones over the centuries, the Plains today are the mainstage venue for headline cultural events. This is where the annual Quebec City Summer Festival takes place every year!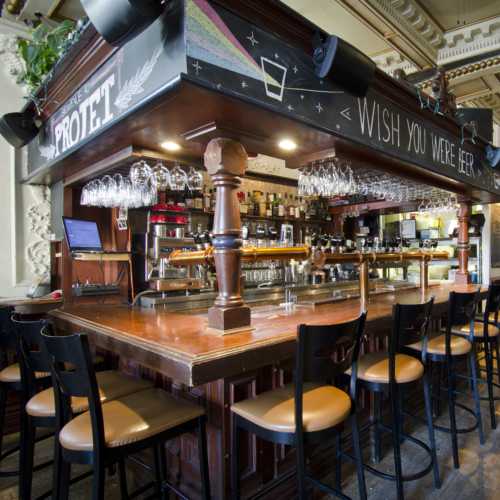 Saint-Jean district, a must!
Sandwiched between the fortifications of Old Québec and the Montcalm district, Faubourg Saint-Jean is often overlooked. But this urban hotspot, rich with 400 years of history and intrigue, has plenty to offer. The bohemian, colourful, and friendly neighbourhood of Faubourg Saint-Jean is Québec City at its finest.Bustling with boutiques, restaurants,cafés, and grocery stores, the neighbourhood is a great place to hang out.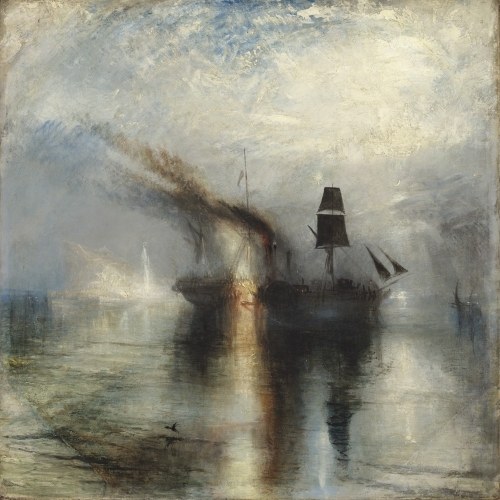 TURNER AND THE SUBLIME AT MNBAQ
Discover one of the foremost artists of the 19th century, Joseph Mallord William Turner (1775-1851), English painter, watercolourist and engraver. His works display innovative research and ranked him as a master of the romantic movement. He is also regarded as one of the precursors of impressionism.
CANADIAN EXCLUSIVE IN QUÉBEC CITY
This major exhibition, organized in collaboration with Tate (London) from the Turner Bequest, affords a unique opportunity to see outstanding works that are rarely exhibited outside England.
From October 15th, 2020 to January 3rd, 2021
Book your visit on MNBAQ website.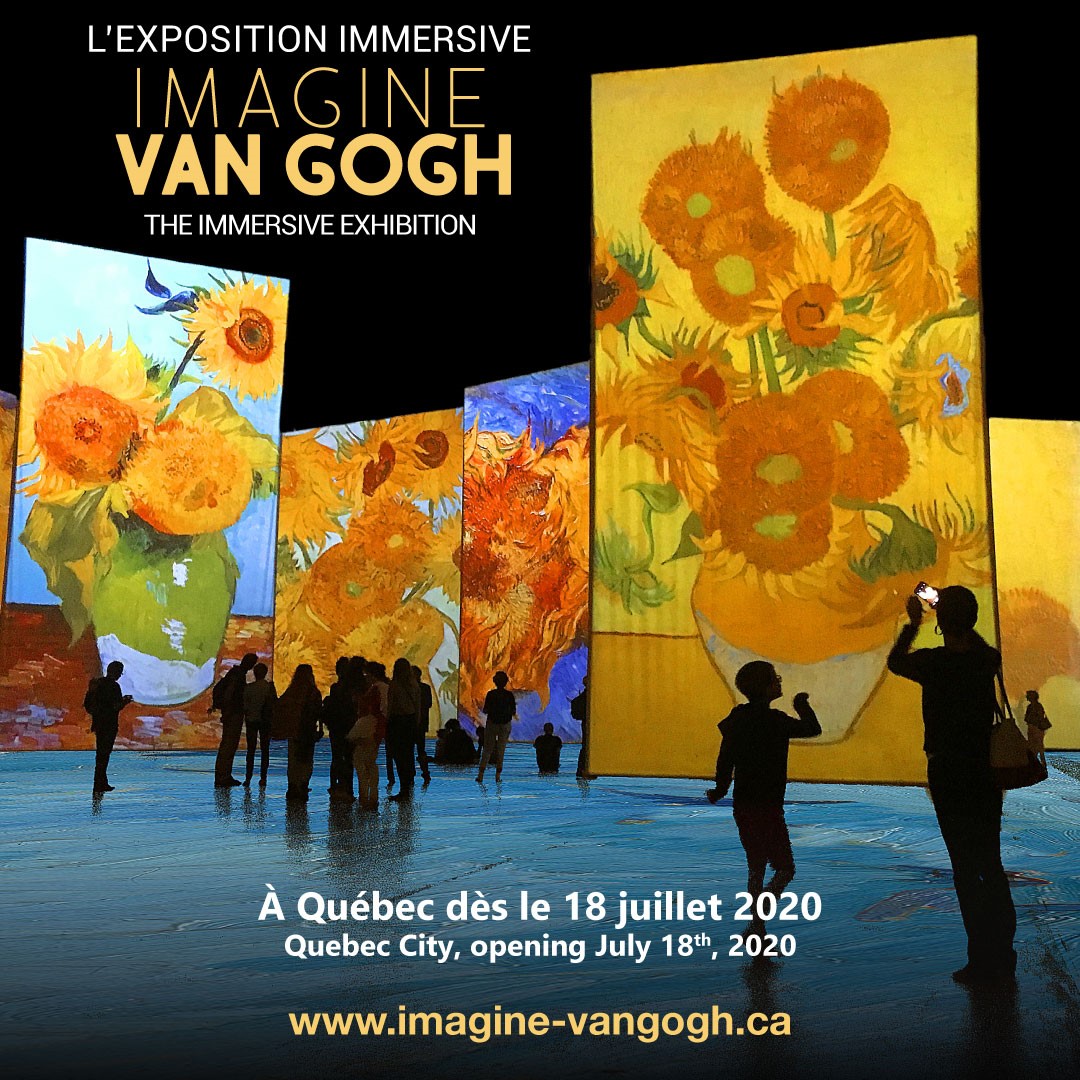 IMAGINE VAN GOGH – QC Convention centre
In this exhibition, visitors of all ages discover a new way of reconnecting with the work of this great master.
The very concept of Imagine Van Gogh is grandiose: visitors wander amongst giant projections of the artist's paintings, swept away by every brushstroke, detail, painting medium and colour. Immersed in an extraordinary experience where all senses become fully awakened, viewers will be truly moved by such spectacular beauty. Visitors discover more than 200 of Van Gogh's paintings, including his most famous works, painted between 1888 and 1890 in Provence, Arles and Auvers-sur-Oise.à
Until September, 27th, 2020. Book your visit on the following link.
A QUÉBEC CITY HOTEL THAT LETS YOU LIVE LIFE TO THE FULLEST