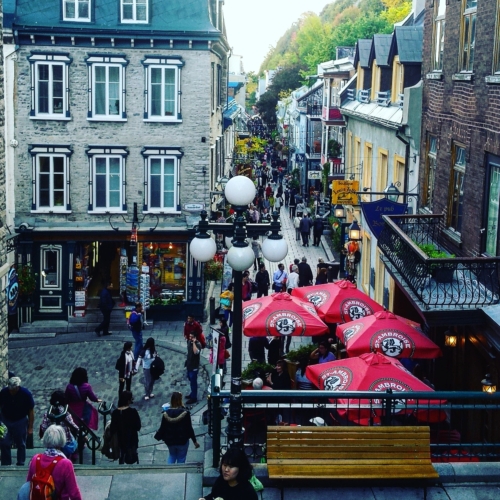 Old Quebec
Old Québec immerses you in an unforgettable journey through time. Stroll through the historical districts, all within walking distance from our Hotel. This eminently walkable historic neighbourhood offers up an incredible mix of wow-inducing scenes and Old World charm. You will discover St-Jean street with its shops, restaurants and theaters, passing by the majestic Château Frontenac and then go down to the Place Royal and the Quartier Petit Champlain. Designated a World Heritage treasure by UNESCO, Old Québec is the only walled city north of Mexico. As the cradle of French civilization in North America, it's a living history lesson with a remarkable mix of architecture, heritage, art, and culture.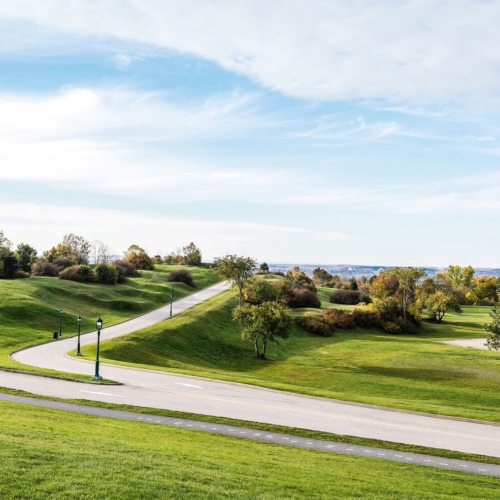 Battlefields Park
Canada's first national historic park, Battlefields Park, which includes the Plains of Abraham, was created in 1908 to mark the 300th anniversary of the founding of Québec. The 98 hectare park is a vast playground that draws sports. The Plains of Abraham are to Québec City as Central Park is to New York—an oasis of greenery in the heart of the city. The scene of many historic milestones over the centuries, the Plains today are the mainstage venue for headline cultural events. This is where the annual Quebec City Summer Festival takes place every year!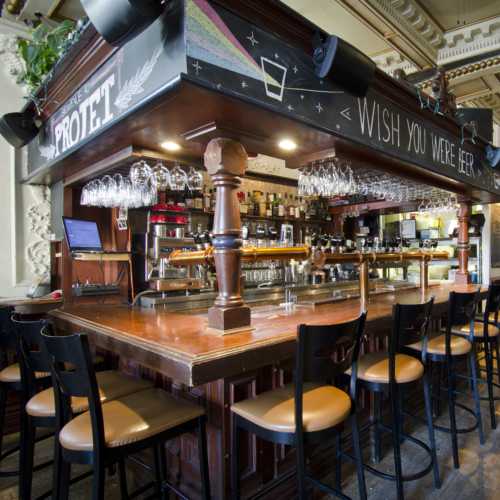 Saint-Jean district, a must!
Sandwiched between the fortifications of Old Québec and the Montcalm district, Faubourg Saint-Jean is often overlooked. But this urban hotspot, rich with 400 years of history and intrigue, has plenty to offer. The bohemian, colourful, and friendly neighbourhood of Faubourg Saint-Jean is Québec City at its finest.Bustling with boutiques, restaurants,cafés, and grocery stores, the neighbourhood is a great place to hang out.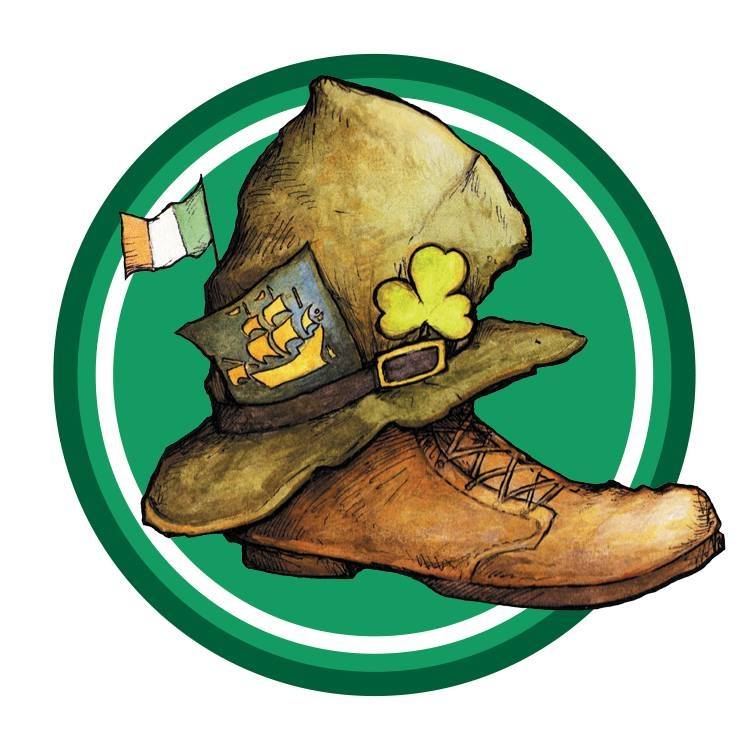 Saint-Patrick's Parade
The Irish community has had deep roots in the national capital region since the 19th century. For this reason, the City of Quebec is especially proud to be connected with Quebec city's St. Patrick's Day and the 10th presentation of its annual parade.
All those of Irish descent, and all those who are Irish at heart, are invited to this important popular celebration.
From March 21 to 24, Québec City goes green!
MANIF D'ART 9 – THE QUÉBEC CITY BIENNAL at Mnbaq
The Musée national des beaux-arts du Québec (MNBAQ) is pleased to announce the official launch of the ninth edition of Manif d'art – The Quebec City Biennial. 
This year's biennial, orchestrated by guest curator Jonathan Watkins, director of the Ikon Gallery in Birmingham, England, raises essential questions about the relationships between humans and nature, their environment, each other, and even about their very future on Earth. The notion of excess, very much in keeping with the theme of Small Between the Stars, Large Against the Sky*, will find expression in sites all over the city of Quebec.
February 16 to April 22, 2019
Tickets sold at front desk.
A QUÉBEC CITY HOTEL THAT LETS YOU LIVE LIFE TO THE FULLEST