A Québec City hotel that lets you live life to the fullest
Our hotel is as creative as our city. And just like Québec, we meld together beauty with those quintessential imperfections that stem from our long-standing past. Neither too small nor too big, our lodging, located near Old Québec, features 24 rooms that emanate originality. Our hotel is both historical and modern at the same time, with a heart that beats to the rhythm of the Québec art and cultural district. Walk down a few steps and discover Grande Allée. Cross the street and enter the world of Musée national des beaux-arts. With a coffee in hand, explore the hidden gems of Avenue Cartier and Old Québec. At the C3 hotel, we master the art of receiving. We are the small masterpiece of all Québec City's hotels.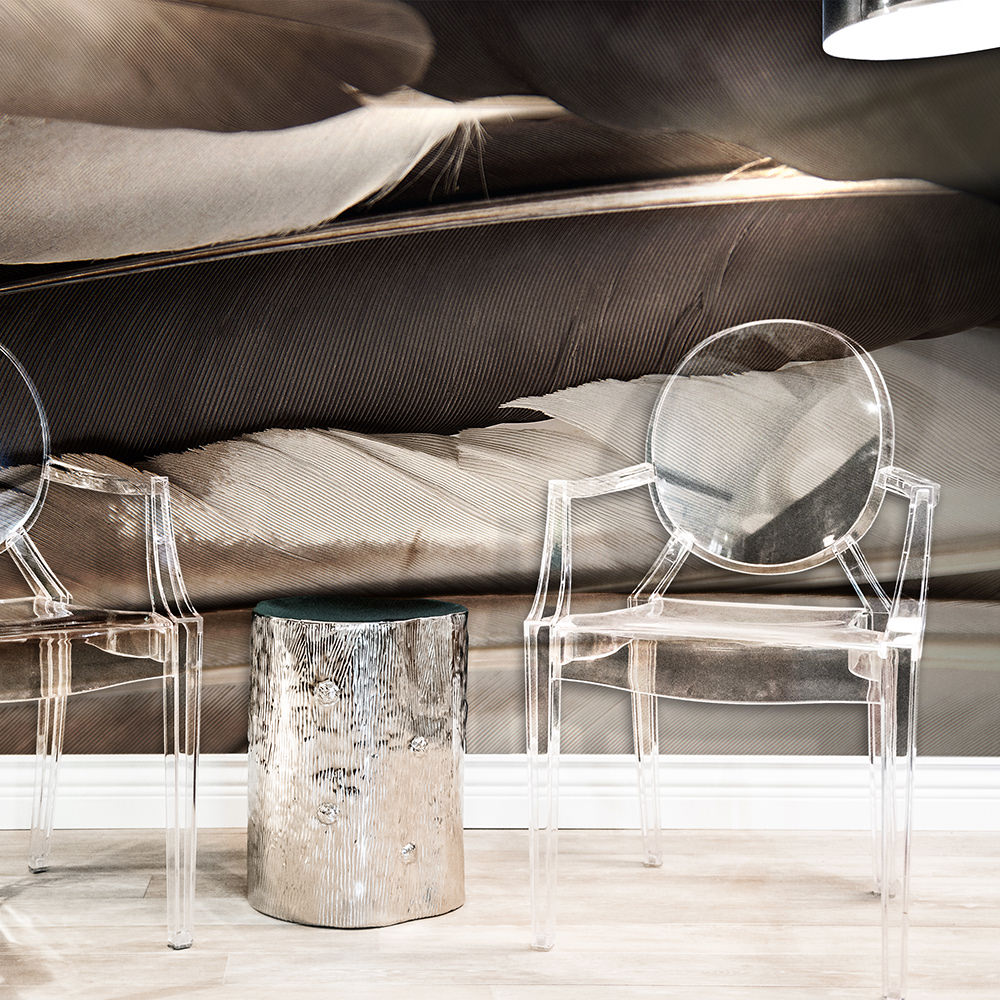 Creative and comfortable
lodging in Québec City
Enjoy the luxurious comfort of a high-end hotel—with the warm welcome of a friend. The C3 hotel offers 24 rooms located on four floors in a newly renovated 19th century building.
always inviting. never boring
Don't just stay in a hotel.
Immerse yourself in the local neighborhood.
You'll never run out of things to do in Québec City. The C3 hotel is within walking distance of all Old Québec's main cultural and tourism activities. Our hotel is located on Grande Allée, one of Upper Town's main and lively streets.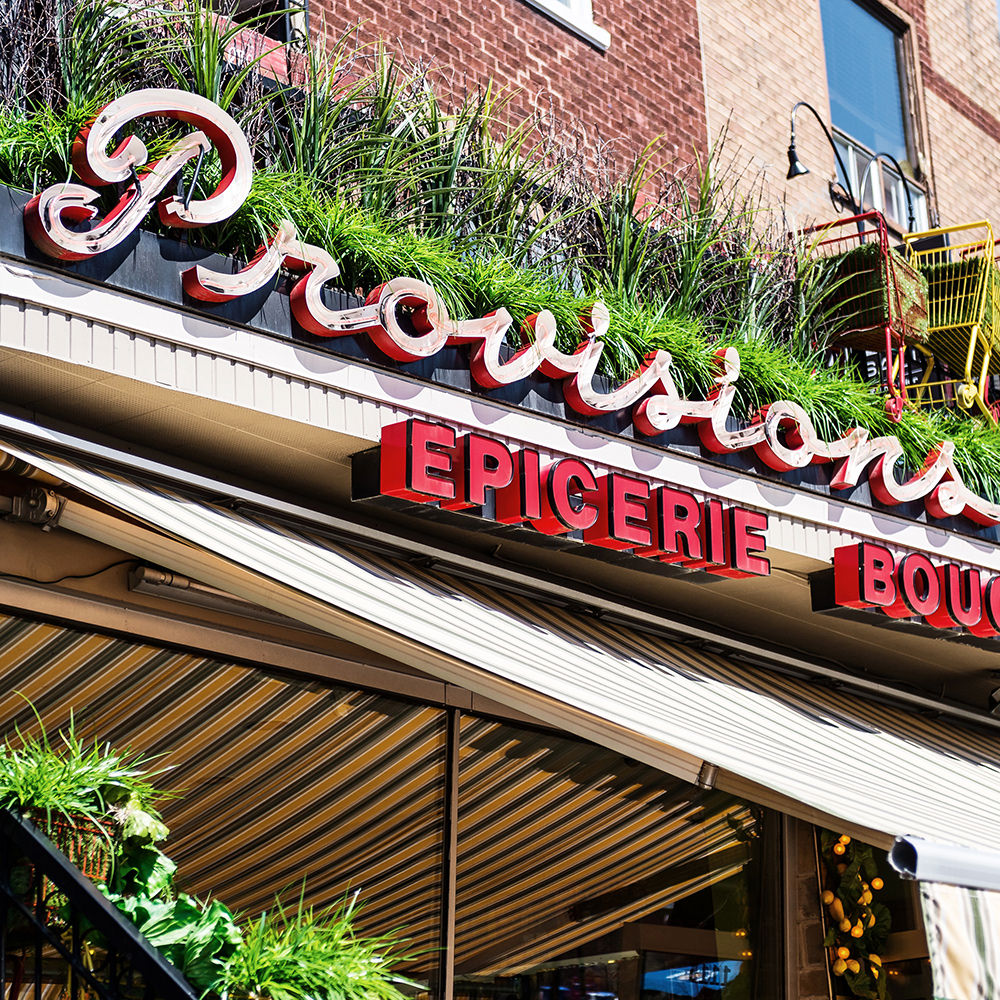 a creative hotel for curious minds