Fannie Blanchet – Plongée au cœur de l'identité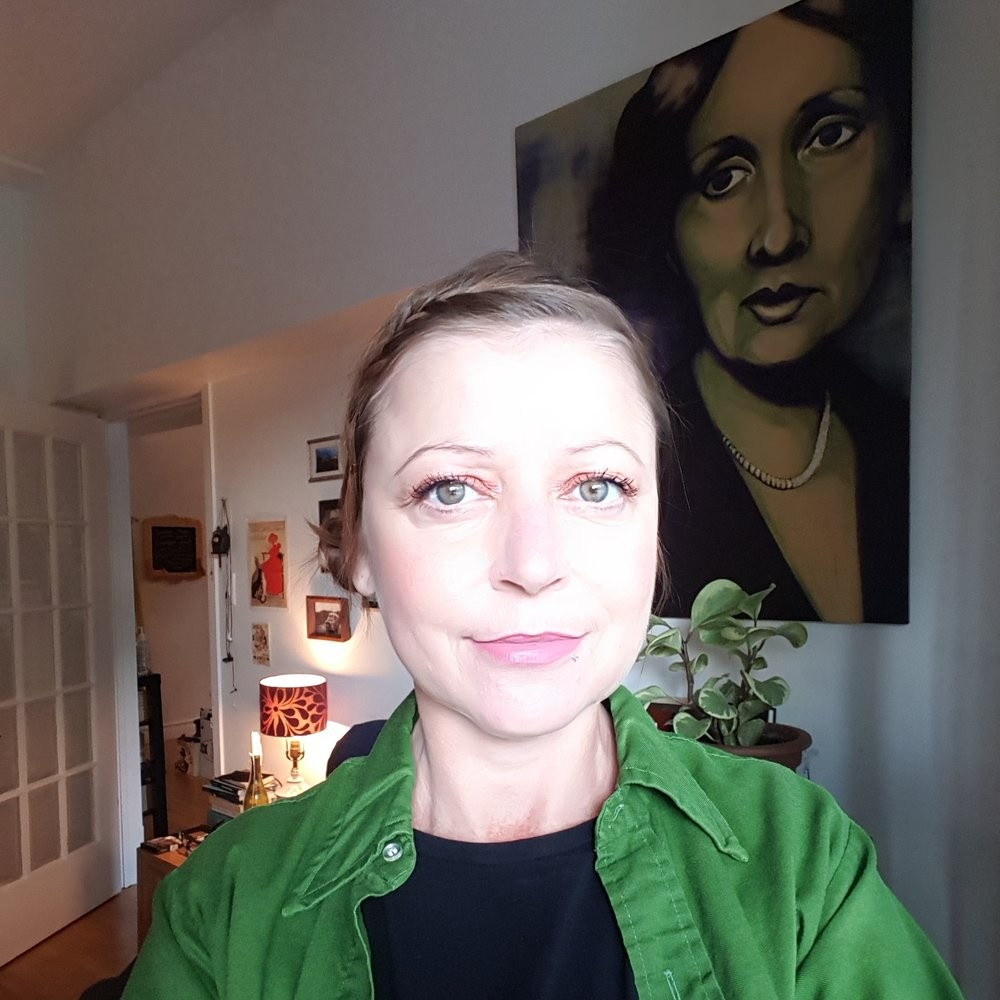 Born in Quebec, with a sculptor/art teacher father, but also with an art-loving mother, I began my exploration of the creative process at an early age through drawing and craft. After pursuing studies in French Literature and Philosophy I was drawn to writing poetry and short stories. Most recently, I am realizing my passion through painting.
Curious about all forms of art, I also enjoy photography, cinema, literature, music, as well as gastronomy. I also have a deep connection with nature, wildlife and travels.
To learn more about the artist: http://www.fannieblanchet.com/
A QUÉBEC CITY HOTEL THAT LETS YOU LIVE LIFE TO THE FULLEST