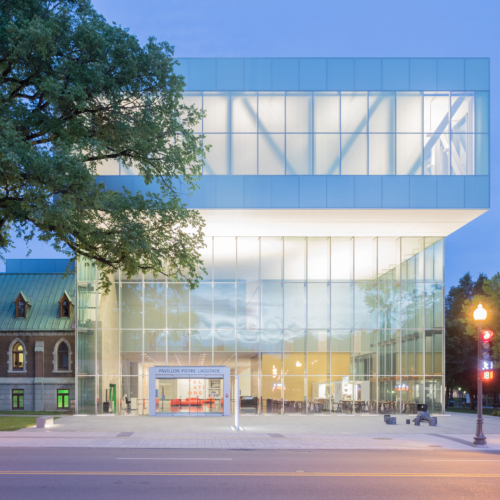 MNBAQ
The National Museum of Fine Arts of Quebec (MNBAQ) is located in the Champs-de -Bataille park. This urban park is one of the most prestigious in the world. Four pavilions including the Pierre Lassonde in front of the hotel, described as a powerful architectural gesture, the building itself is a work of art. This package includes:
One night in double occupancy
Tickets for Fine art Museum of Quebec
20$/person, before the room charge
Since June 2020, we don't sell the ticket because you need to book your visit on the MNBAQ website in advance. Closed during October 2020.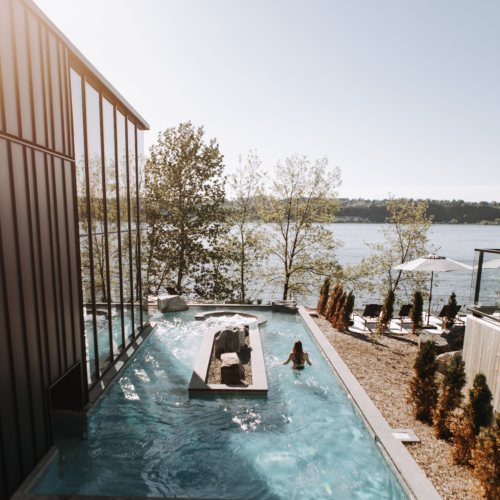 FORFAIT STROM SPA
Come relaxing with us and enjoy the STROM SPA Old Québec !
Booking online or by phone (418-525-9726) which include :
minimum 10% discount for 1 night for 2 personnes
Continental breakfast delivered to your room for 2 persons
Day acces at STROM SPA for 2 persons
Note : When you booked, you need to notify us when you want to go (day and hour) then we could book your acces with the spa.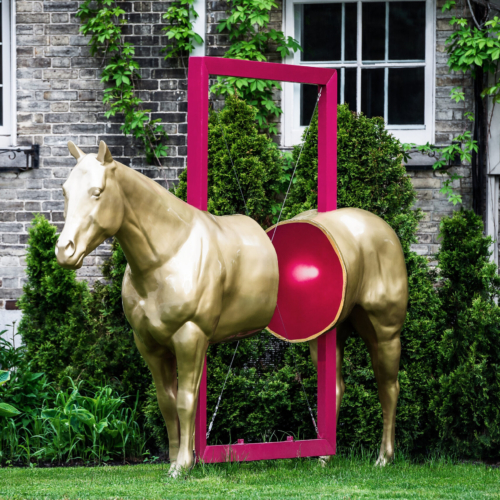 Gift Cards – online only
Offer the X3 Experience to your friends or family !
Buy it now, book you stay later. No expiration date !
Valid in our 3 hotels : C3 Hotel, Hotel Champlain and Auberge Places d'Armes.
A QUÉBEC CITY HOTEL THAT LETS YOU LIVE LIFE TO THE FULLEST