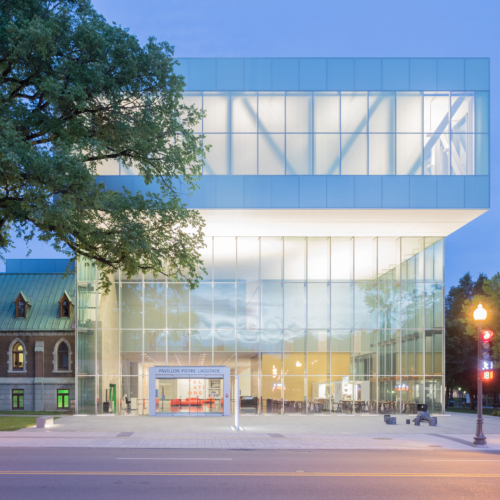 MNBAQ PACKAGE
The National Museum of Fine Arts of Quebec (MNBAQ) is located in the Champs-de -Bataille park. This urban park is one of the most prestigious in the world. Four pavilions including the Pierre Lassonde in front of the hotel, described as a powerful architectural gesture, the building itself is a work of art. This package includes:
One night in double occupancy
Tickets for Fine art Museum of Quebec
20$/person, before the room charge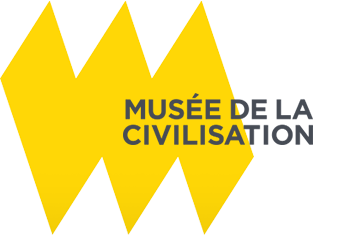 Musée de la Civilisation
A place of knowledge and ideas, Musée de la civilisation takes a fresh and often unexpected look at the human experience. With original and bold exhibitions, the Museum transports children and adults into the great cities of the world, fascinating ancient civilizations, significant sociocultural movements and the heart of Quebec society.
One night in double occupation
Access to Civilisation Museum and  temporary exibitions
22$/person, before rooms fees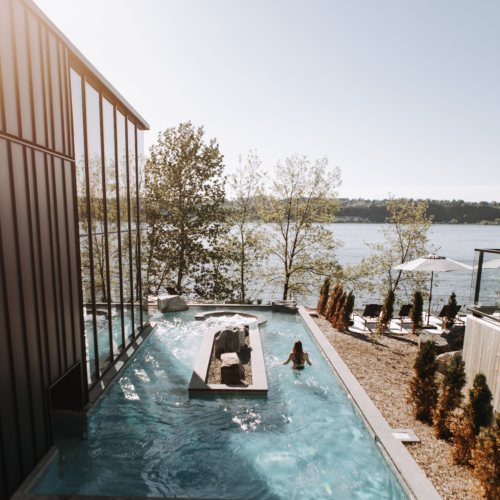 FORFAIT STROM SPA
Come relaxing with us and enjoy the STROM SPA Old Québec !
Booking online or by phone (418-525-9726) which include :
10% discount for 1 night for 2 personnes
Breakfast for 2 persons
Day acces at STROM SPA for 2 persons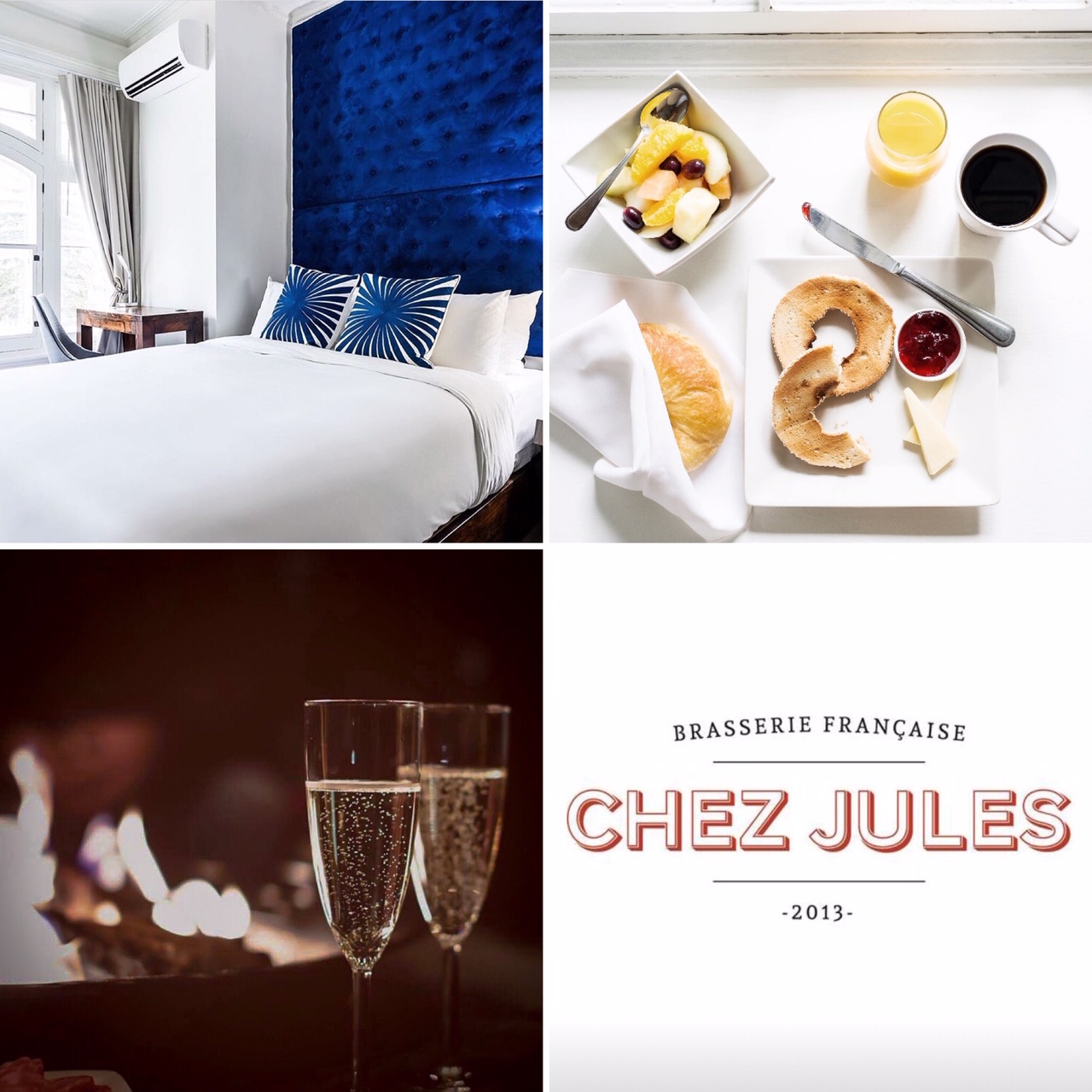 WINTER DEAL
1 night (169$) or 2 nights (249$) in C3 Queen or C3 1850 including :
Continental breakfast buffet for 2 persons each morning,
20$ wine credit at C3 Hôtel,
Dinner for 2 persons at Brasserie Française Chez Jules in Old Québec.
Valid until April, 30th of 2020. According to our availbilities. Exceptions : December 2019 : 23th to 31th / February 2020 : 7-8-14-15.
Extras to pay upon arrival:
Fridays and Saturdays nights : +25$/night,
Upgrade is possible : +25$/night for Business room ; +40$/night for C3 Suite ; +60$/night for Superior Suite,
Extra person : +20$/person/night,
Parking on reservation : +18$/night,
Taxes and tips non included.
Booking and cancellation : reservation by phone. Amount is prepaid at booking. You can modify your date stay according to availbilities, until 48h before arrival. If the stay is reported out the valid date, the amount already paid will be taken off the regulate rate. If you cancel more than 48h before arrival, the amount will be transfered to gift certificate usable on our regular rates all time.
A QUÉBEC CITY HOTEL THAT LETS YOU LIVE LIFE TO THE FULLEST