Quebec, "Best Winter Wonderland", according to USA Today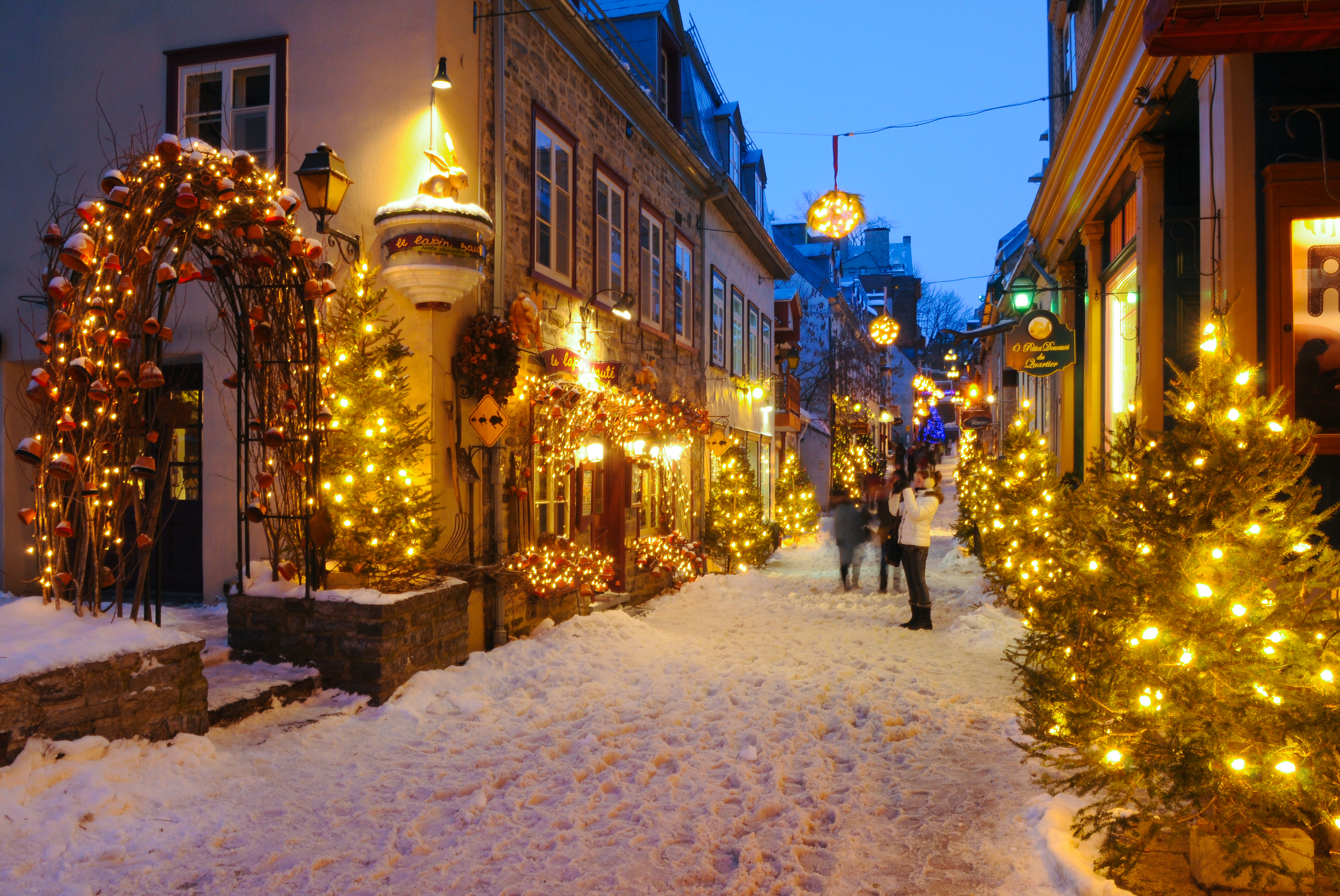 Québec, December 12th, 2016 – Québec City is delighted to announce it has won the USA Today online vote for Best Winter Wonderland in North America.
"This is a tremendous honour! Those of us who live here have always known Québec City is the best place to spend the holidays. Now, with this latest accolade, the rest of the world is really starting to sit up and take notice. I'd like to express my heartfelt thanks to everyone who voted and helped us win this prestigious distinction. We can all be very proud!" said Mayor Régis Labeaume.
"Topping the list a few weeks before the holidays makes for a great Christmas gift. More than ever, travelers across North America are looking to Québec City as the perfect place to join in the end-of-year festivities. This prestigious title gives a terrific boost to the city's international reputation," added André Roy, General Manager of Québec City Tourism.
Twenty North American cities were nominated for the USA Today contest, all of them popular winter holiday destinations. The short list was drawn up by a jury of ten travel experts.
In the eyes of the jury, Québec City stands out for its rich history, festive ambiance, and German Christmas market, not to mention the myriad lights and decorations that transform the streets of the Old Town into a spellbinding winter wonderland. Montreal; Frankenmuth, Michigan; Mackinac Island, Michigan; and Lake Tahoe,  California/Nevada, were voted second, third, fourth and fifth, respectively.
A QUÉBEC CITY HOTEL THAT LETS YOU LIVE LIFE TO THE FULLEST